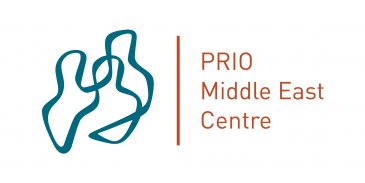 In a series of brief blog posts, researchers of the PRIO Middle East Centre offer their reflections on the unfolding Israeli-Palestinian Conflict.
The conflict in Gaza has once again highlighted the tense relationship between Turkey and the United States with President Erdoğan using incendiary language in his criticism of Israel and its strongest ally, the United States.
Never one to miss an opportunity to profile Turkey's ambitions to regional power status, Erdoğan's engagement with the most recent Israeli-Palestinian violence follows a pattern of interventions in Syria, Libya and further afield (in the Armenia/Azerbaijan conflict).